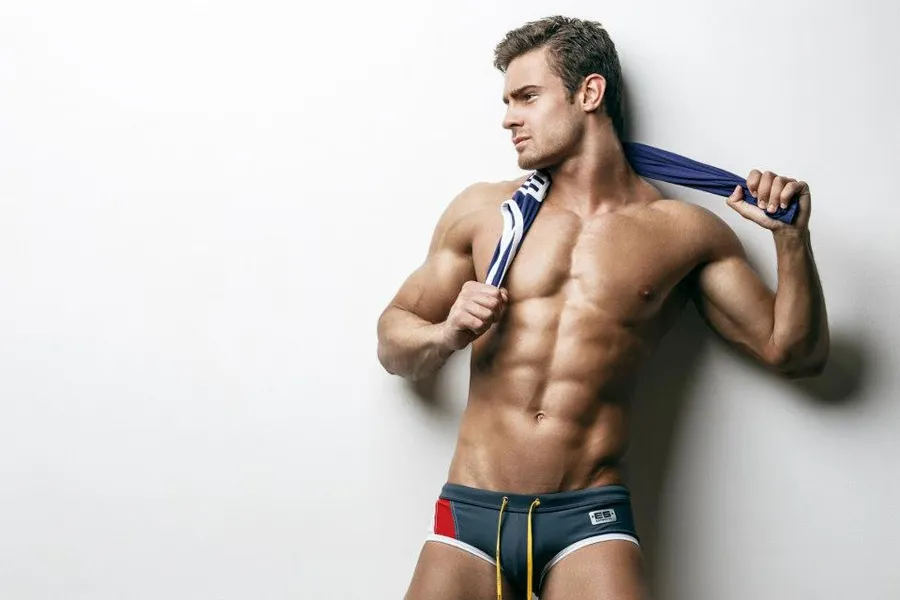 Innovations and technologies applied in fashion
Sep 23, 2019
ES Collection, founded in 2006 in Barcelona, ​​began as a manufacturer of men's swimsuits. Months after its opening, it received very high recognition on the Spanish market. Soon afterward, the ES collection began in various European countries and succeeded at international level. The ES collection is currently present in 25 countries.
Thanks to the successful launch of swimsuits, ES Collection has decided to include underwear, sportswear, casual wear, and accessories. After 10 years in a competitive sector like the fashion world, ES Collection has positioned itself as a brand that represents quality and innovation.
ES Collection is one of the most innovative companies in its sector that distinguishes it from all other men's clothing brands. ES Collection has always devoted itself to innovation by ensuring that the quality of the clothing is always the first.
The ES Collection is a pioneer in inventing and patenting a Pack Up, a pressed lit foam cup that helps to avoid unwanted traces of the front of swimsuits while improving aesthetics and achieving an instantaneous magnitude of augmenting male attributes. ES Collection also has a patented solar tattoo, a semi-transparent fabric that allows the sun's rays to pass through the garment, leaving fun figures on the skin.
Several more techniques such as sizes, three different sizes for each size of linen; Pack Up and Back Up, pressed and foamed glasses inspired by female wonderbras to emphasize male attributes; U-shaped, short embedded in swimwear that allows more comfort; all R + Ds ensure that the ES collection continues to develop innovation and market superiority.
In addition, it should be noted that the ES collection represents quality with regard to the raw materials used and the completion of the garments. Based in Barcelona, ​​ES Collection produces almost all of its production in Spain, remaining one of the few companies that can still be put on the label of almost disappearing words: MADE IN SPAIN.
Men's Underwear and Swimwear from ES Collection - Queerwear only
---